Born in Nicaragua, he studied Communication at the National Autonomous University, and at the age of 21 he co-founded Coyuntura, an independent digital newspaper specialising in investigative journalism and committed to the fight against human rights violations in the Central American context. 
Since its founding, he has been the co-director and his work focuses on investigating and making visible the violence and crimes against humanity committed by the Nicaraguan government of Daniel Ortega. His work in this medium provoked the arrival of threats and persecution, to the point that in 2018 he had to go into exile. He first took refuge in Honduras, sheltered by the Fundació ACNUR, and is currently in exile in Barcelona, where he is a resident of the Catalan PEN's Escritor Acollit programme. 
In between exiles, Videa returned for a short time to his country of origin, where he continued his communicative involvement, participating, among others, in the Regional Programme, and in the Digital Journalism and Combating Fake News Programme at the National Autonomous University of Mexico (UNAM).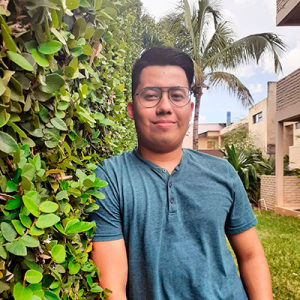 Find it on: